Hidden Harbors. Private Beaches. Island-Hopping in Private Yacht Style.
Candy-colored cocktails sipped in seaside watering holes. Carefree days followed by calypso-flavored nights. These are the siren songs that lure anyone with a yacht and a yearning to escape to the incomparable Caribbean Islands. Whether you're cruising through turquoise waters or lazing on powdery white beaches, the glamorous harbors and unknown coves of this area remain a hidden treasure.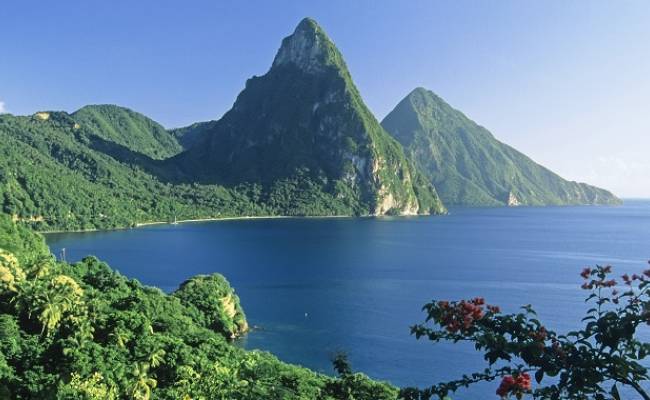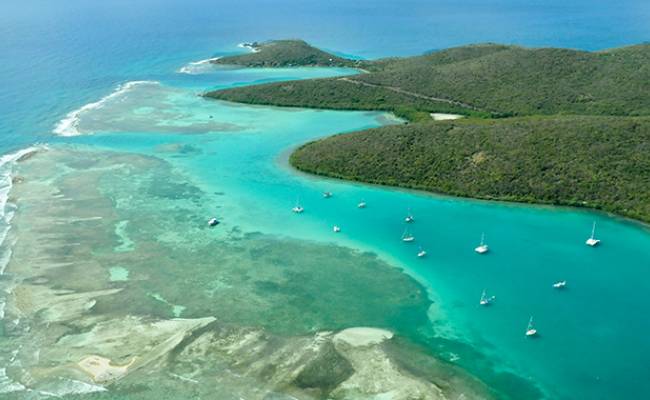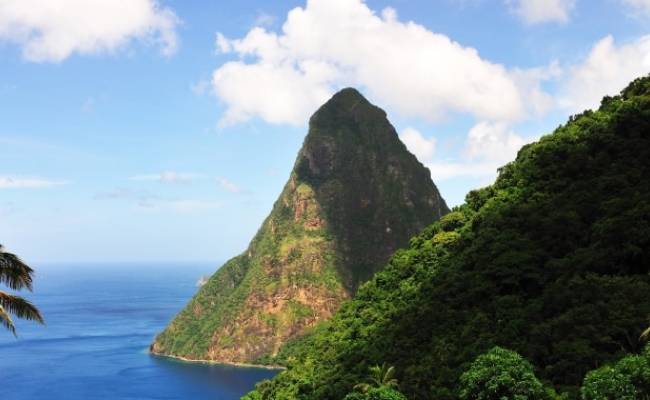 See More of Italy in Private Yacht Style
Let Windstar's Italian cruises whisk you away to charming villages, pristine beaches and legendary cities with unique itineraries that let you discover Italy as it was meant to be seen. From the picturesque pastel towns that line the Amalfi Coast to enchanting islands such as Sicily and Elba, you'll explore breathtaking sights in charismatic small ports and beautiful hidden harbors without missing the remarkable history of larger cities such as Rome or Venice. Discover a more intimate Italy by day and unwind back onboard with the pampered, personalized touch of Windstar Cruises.