SOUTH AFRICA EASTERN CAPE REGION
The Wild Coast in the Eastern Cape remains one of the world's most untouched scenic locations. Beaches don't come more beautiful than those of the Wild Coast and thanks to the rugged nature of the coast, they remain undeveloped. This is Xhosa tribal country, birthplace of Mandela and home of the inspiring Nelson Mandela Museum, with a landscape dotted by tribal huts and gentle rolling hills. Cattle roam freely, even on the beaches. Romantic shipwrecks, spectacular rock formations, pristine white sands, dolphins flashing in the waves and charming family hotels make this area one of South Africa's best kept secrets.
SOUTH AFRICA KWAZULU-NATAL REGION
The North Coast, KwaZulu-Natal, stretches from Zimbali in the south to the Thukela River in the north. While beaches, battle sites and heritage routes comprise the major North Coast attractions, the coastal towns of Ballito, Salt Rock, Umdloti and Zinkwazi offer up endless North Coast activities.
KwaZulu-Natal's North Coast is also known as the Dolphin Coast due to the hundreds of bottlenose dolphins that frequent this part of the coast. They can be seen all year round, frolicking in the warm waters just offshore.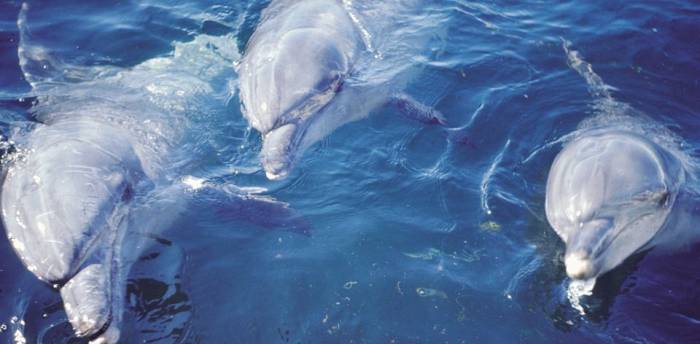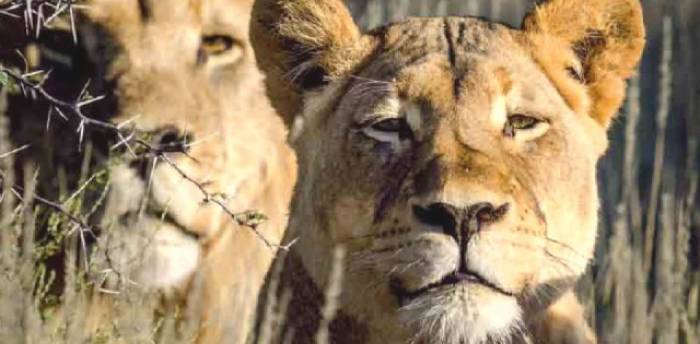 SOUTH AFRICA LIMPOPO REGION
Limpopo has become a sought-after tourist destination for its big game, exceptional birding, untamed bush landscapes and an ancient African kingdom, the centre of which was located at Mapungubwe National Park. It is also the northern gateway to the Kruger National Park
Private game lodges in Limpopo
Limpopo offers dozens of superlative private game lodges, situated in prime wildlife areas, including the Waterberg, Welgevonden, Klaserie and Timbavati reserves. Sometimes more affordable than some of their famous Sabi Sand sisters, these reserves boast game galore, including the Big Five, scenic beauty and often fewer visitors.
SOUTH AFRICA MPUMALANGA REGION
When you're exploring a country there are few things better than stopping your car at a viewpoint and being rewarded with the kind of scenery that brightens your day and broadens your horizons. On the Panorama Route in Mpumalanga, every viewpoint gives you that opportunity.
Breathtaking views, plunging waterfalls, eagles flying above you and a rich history, quite literally, as it includes the gold rush years, are the kinds of things you better get used to when you visit the Panorama Route.
'Guarded' by the small town of Graskop, this famous route is home to mountains, forests and canyons, most notably, the Blyde River Canyon which is also world's largest 'green canyon'.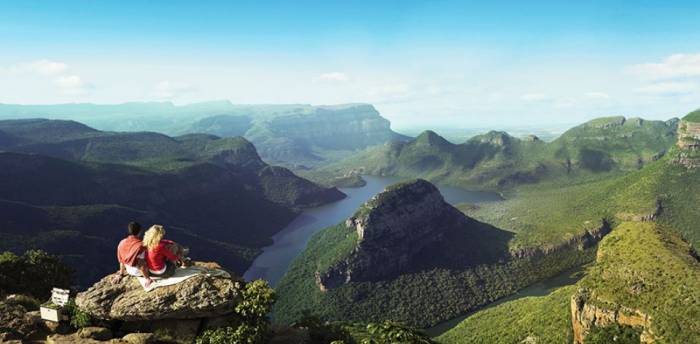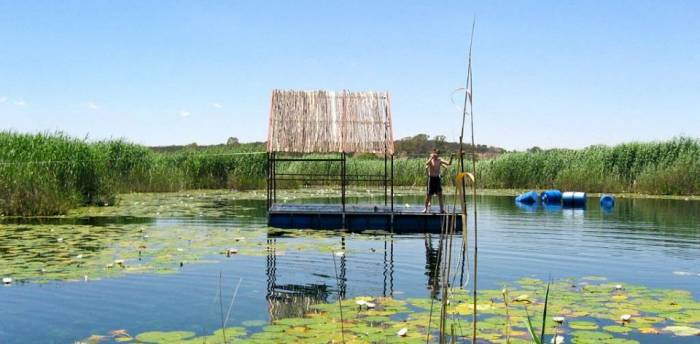 SOUTH AFRICA NORTH WEST REGION
Madikwe Game Reserve, one of South Africa's foremost Big Five malaria-free reserves, was envisaged not by conservationists, but by economists. They found conservation would create more income and jobs than the existing land-use, which was cattle-farming. This successful reserve is now a model that has inspired South African conservation.
Madikwe Game Reserve, right up against the Botswana border in the North West province, is a strange anomaly in the world of conservation.
It was transformed from a number of low-yield cattle farms to a high yield conservation area. This was not land chosen by ecologists for its rare vegetation or animals. It was chosen by economists because they found that a game reserve here would generate more jobs and money than any other land use option. Madikwe is now a model of the way conservation can benefit communities.
SOUTH AFRICA NORTHERN CAPE REGION
Back roads and big sky country
The Northern Cape is the largest of South Africa's provinces but has the smallest population, making it one of the more remote areas of the country. Among its key selling points are its vast, open spaces, unique vegetation – including the beautiful spring flower spectacle that transforms a semi-desert landscape – and the Kgalagadi Transfrontier Park, which is famous for its lions.
Kgalagadi Transfrontier Park
If you think the desert is bland, you've obviously never been to the Kalahari. It's a magical place where dry landscapes and red dunes provide the backdrop to a singularly unique experience, one that can only be found in the Kgalagadi Transfrontier Park.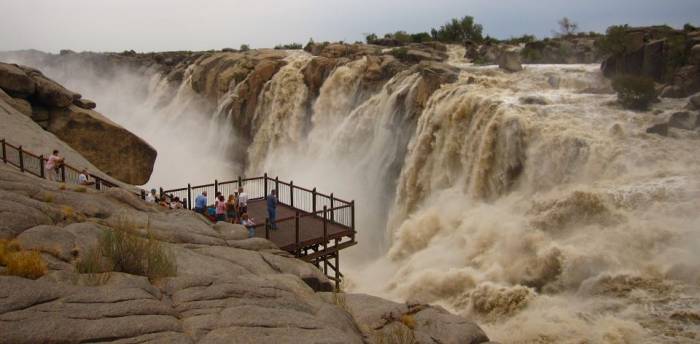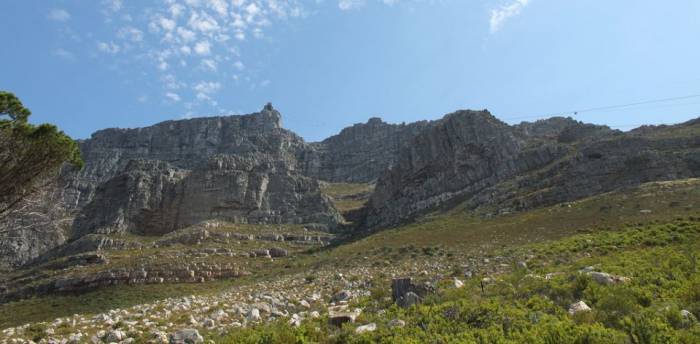 SOUTH AFRICA WESTERN CAPE REGION
The scenic splendour of the Western Cape has long been a drawcard in South Africa. This is where you'll find the Cape Winelands and a beautiful stretch of coastline. Most visitors list Table Mountain, Robben Island (where the late Nelson Mandela was incarcerated) and a visit to the Cape of Good Hope, at the tip of the Cape Peninsula, as priorities.
Table Mountain is South Africa's best-known landmark, but what many don't know is that it is also a hiker's paradise with numerous trails, amazing views and plenty of interesting facts to learn. Oh, and it's part of a national park. And all this in the heart of the Mother City.
South Africa's most famous landmark, Table Mountain, is more than just a pile of rock in the bay. A protected national park, it has some remarkable features that make it a great destination for nature-lovers, deserving of more than just a quick cable car ride to see the view from the top.
***************************************************************************************