Explorer's India
India's vibrant kaleidoscope of colors, cultures, wildlife, sights and sounds may at first overwhelm visitors to this vast and exotic country. International Expeditions' Explorer's India allows you to peel back the layers of crowded cities, opulent temples and riotous jungle, exposing you to India's extraordinary mix of living traditions and surpassingly diverse wildlife. For more than two decades, International Expeditions has offered this robust and multi-faceted program crafted for you to discover and enjoy India's enchanting cultural highlights and premier national parks. As you explore under the leadership of a private IE Expedition Leader and local guides, hidden delights begin to reveal themselves through India's inviting combination of tradition and wildlife. 
Incredible India Experiences
From watching the sunrise paint the Taj Mahal to sampling savory local cuisine, IE's Explorer's India was created to provide extraordinary memories. Whether observing a Bengal tiger or jaunting through Delhi on a rickshaw you are immersed in the colorful elements that form India's mosaic of life.  Just because this is an expedition doesn't mean you can't enjoy world-class accommodations! Fine hotels and lodges are an integral part of IE's Explorer's India travel experience. You'll enjoy nights in a former palace, family-run jungle lodges and other superb properties. Join us on Explorer's India to discover the most unique mix of exotic culture and iconic nature India has to offer.
Explore from Taj to Tigers
Only IE's India expedition exposes you to India's extraordinary mix of living traditions and surpassingly diverse wildlife. Our multifaceted itinerary combines exceptional wildlife viewing in two tiger reserves with a survey of India's great cities, cultures and monuments. This allows you an in-depth and unparalleled experience on this vast subcontinent.
India: Kaziranga & Mighty Brahmaputra River
You are invited to a remote realm of rare wildlife, intoxicating scenery, exotic culture, mighty waterways and remarkable history. Few such secluded and unspoiled corners remain in this world and we are proud to present them to you on this rare and comprehensive survey of India's lovely state of Assam.
With national parks, temples, monasteries, tea plantations, fresh water dolphins and tribal villages, Assam is still a world of great adventures. A charming jungle lodge and luxury riverboat lay in wait for those who yearn to feast their eyes upon the Asian one-horned rhino, western hoolock gibbon, gangetic dolphin and the incalculable natural wonders that are Kaziranga National Park and the banks of the mighty Brahmaputra River.
Friendly and curious locals await visitors to share smiles and photos in their villages and temples. Remarkable Majuli Island, chanting priests, ancient Ahom architectural marvels and colonial tea bungalows are just a few highlights of your journey, replete with daily adventure. To broaden and enhance your experience to this distant land you'll visit Kolkata (Calcutta), India's intellectual capital where book markets flourish, idol makers toil and colonial architecture takes you back in time to when this was the capital of the English empire in the East. All the while, enjoy the hospitality, attentive service and in-depth knowledge of local guides, MV Mahabaahu crew and your private IE Expedition Leader.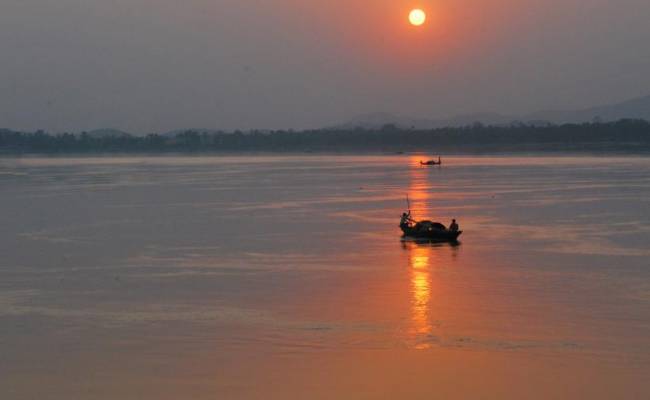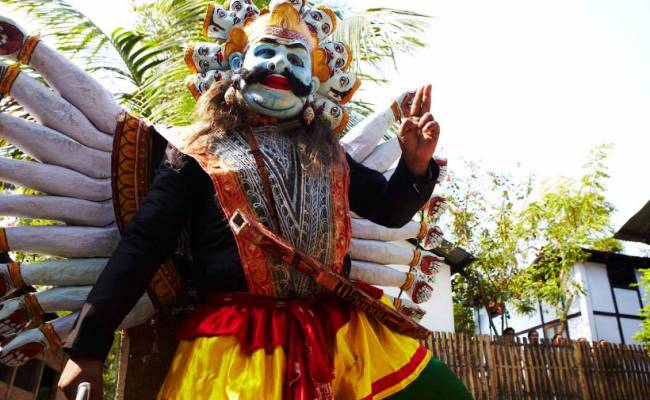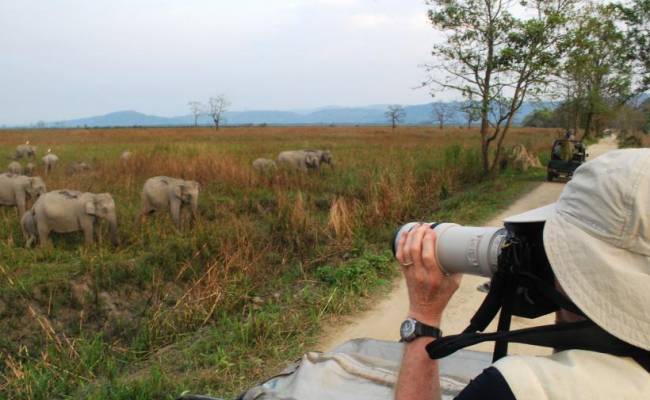 *******************************************************