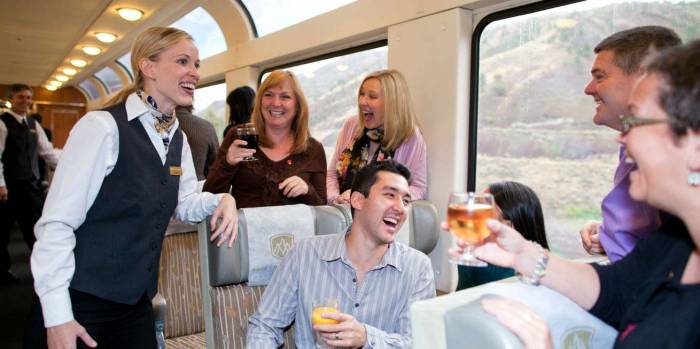 Stunning Scenery. Impeccable Service.
LIFE CHANGING ADVENTURES
Carving through the Canadian Rockies onboard our luxury coach, you'll come face to face with magnificent scenery that's so perfect, you might just ask to be pinched.
Want A Silver-Lined Adventure?
A refreshing welcome aboard toast
A single-level dome coach with panoramic views through oversized windows
Regionally inspired meals created by our team of award-winning chefs
Gourmet meals plated to your preference and serviced at your seat
Complimentary beverages (alcoholic and non-alcoholic) and gourmet snacks
Complimentary baggage delivery to your hotel
Regionally Inspired Gourmet Meals
SERVED AT YOUR SEAT
Hot gourmet breakfasts and lunches served at your spacious seat means you won't have to miss a moment of the splendour out your window. Nor will you miss a moment of the latest captivating yarn or historical tidbit from your onboard Host.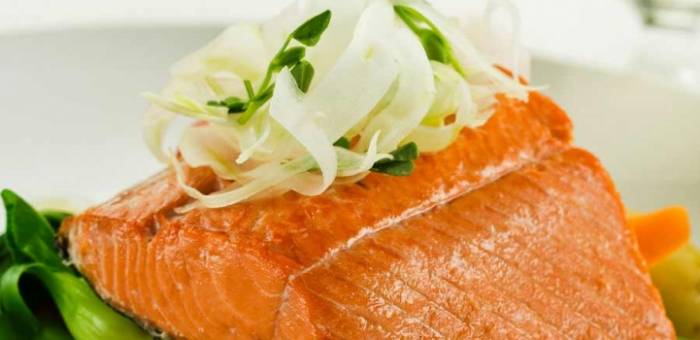 Delectable Dining
CRAFTED BY OUR EXECUTIVE CHEFS
Our team of award-winning Chefs relish in creating sophisticated and diverse menus with the finest, locally sourced ingredients from the Pacific Northwest. Don't worry, we won't smother everything in Maple Syrup - unless of course you want us to.
Breakfast Sample Menu
Our seat-side breakfast service is like breakfast-in-bed, without having to worry about the crumbs. Savour some of the finest fare Western Canada has to offer as you gaze at breathtaking views from the comfort of your seat. You bring your appetite, we'll bring the yum-factor.
Breakfast begins with a cinnamon scone, baked daily, and a fresh fruit salad.
THREE CHEESE OMELETTE
A fluffy omelette filled with a classic Canadian cheese trio, served with peppered chicken sausages, skillet potatoes and roasted tomatoes.
Yogurt parfait with homemade granola and field berry compote is available upon request.
Lunch Sample Menu
Feeling ravenous after all that sightseeing? Retract your bear claws, we have three-courses of deliciousness on the itinerary. Our mouth-watering entrees - from fresh Fraser Valley chicken breast to prime Alberta beef short ribs - are plated to your preference and served alongside a selection of local BC wines and beer.
SLICED TOMATO SALAD
Freshly sliced Roma tomatoes tossed with onions, celery, and shredded feta cheese in a mustard seed dressing.
Your Choice of Main
GRILLED SALMON
Fresh salmon fillet, cooked to perfection with a creamy dill sauce
BRAISED SHORT RIBS
Tender Alberta beef short ribs braised in Okanagan Valley Merlot.
Accompanied with Creamy garlic mashed potatoes and roasted root vegetables.
CHEF'S DESSERT CREATION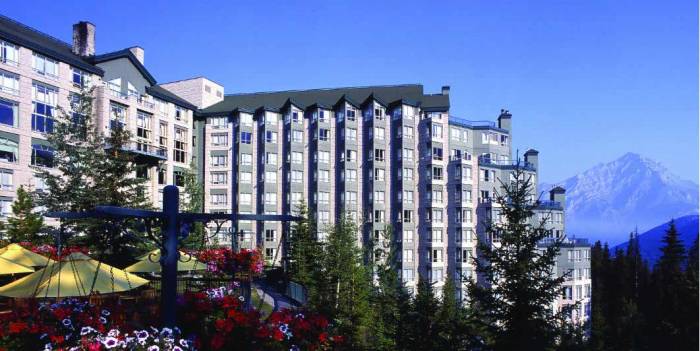 No Sleeper Cars Allowed
ONLY COMFORTABLE ACCOMMODATIONS
We apologize in advance for dashing your hopes of experiencing the Canadian Rockies exactly the way the pioneers did. Each night, you'll be transported to comfortable hotel accommodations featuring on-site restaurants or nearby dining options.