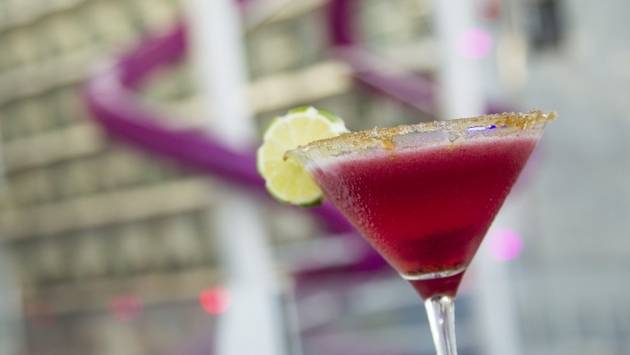 Royal Caribbean Testing New Beverage Policy
Royal Caribbean officials have confirmed the cruise line will be testing a new beverage policy on several Harmony of the Seas voyages later this year.
According to Cruise Critic, the new beverage policy testing process will be a change from the current unlimited alcohol package, with all adults who are 21-years-old or older who share a stateroom now required to purchase an unlimited package if one adult in their cabin has one.
The unofficial Royal Caribbean blog reports that the cruise line's tests will take place on eight Harmony of the Seas sailings between September 30 and November 18.
The belief is that the new beverage policy was implemented due to passengers sharing drink package benefits with other guests who didn't pay.
*********************************************************************************************