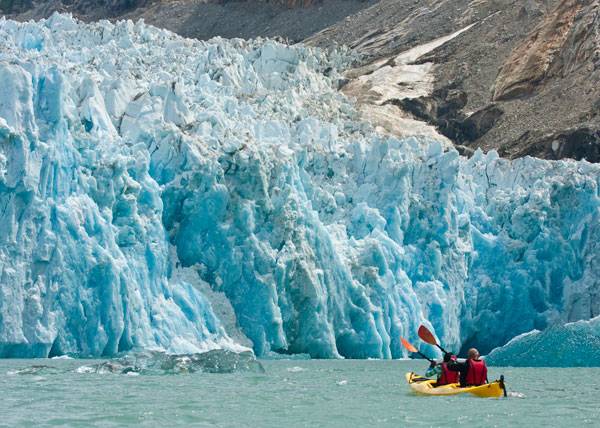 UnCruise
UnCruise Adventures came to be. Celebrating 20 years of small ship cruise adventures in 2016, UnCruise Adventures operates from offices at historic Fishermen's Terminal in Seattle, Washington and Juneau, Alaska. Connection and innovation have been at the heart ever since. And driven by a fearless team and a commitment of leaving the beaten path and really exploring—experiencing—what the world has to offer.
Small Ships… BIG Adventures
A crew member shows you to your cabin. After a short time getting situated, gain your bearings with a spin around the ship before heading to the lounge for a glass of bubbly and to meet your shipmates. Once on board, transplanting yourself and settling in is a snap.