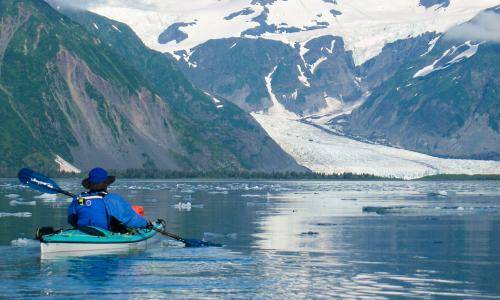 Alaska Grand Journey
Alaska! The very word evokes images of pristine wilderness, rugged mountains and glacier-fed streams. From the frozen tundra of the Arctic Circle to the lush, temperate rainforests of the southeast coast, this is North America's last frontier.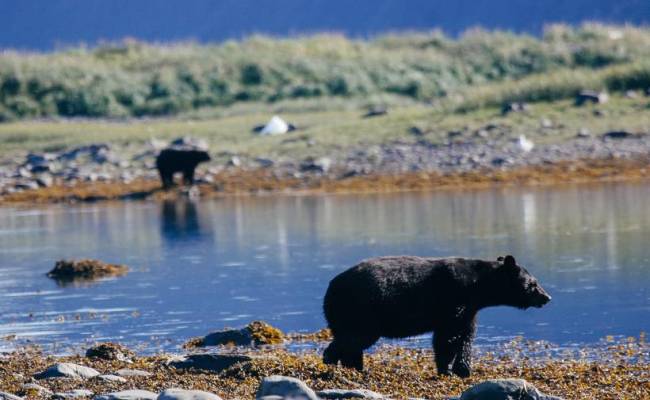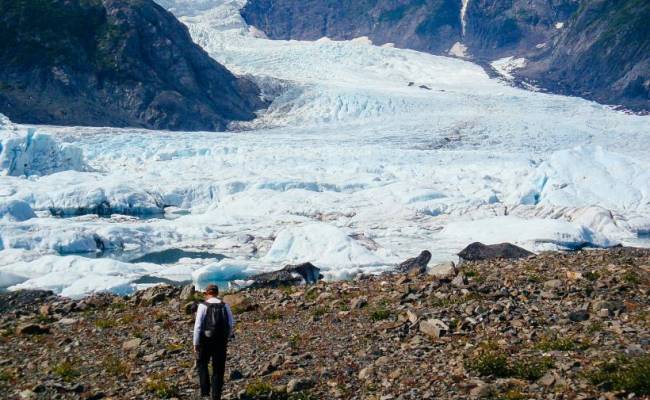 Canada: Arctic Wilderness Lodge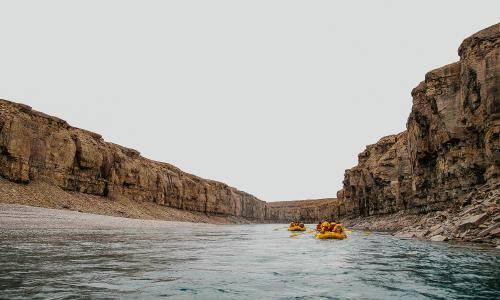 Canada: Arctic Wilderness Lodge
Looking for an active adventure? During this distinct Canadian adventure, you experience Arctic safaris, raft the Cunningham River, sea kayak with hundreds of beluga whales, hike the tundra, spot polar bears roaming the Northwest Passage, investigate the mysterious Thule ruins crafted from giant whale bones, fish for Arctic char and more. Led by experienced kayak guides, guests will paddle among icebergs, on the watch for ring and bearded seals and beluga whales. Sightings of sea birds, including arctic terns and eider ducks, can be expected.
Discover Arctic Wildlife
Observe muskox, polar bears plus more wildlife in their natural habitat while enjoying comfortable accommodations and superb food, all accessible within a short flight from Yellowknife, Northwest Territories to Somerset Island in Nunavut, Canada.
Spend a week at this unique Arctic Wilderness Lodge and world-class beluga whale observation site. Situated 500 miles north of the Arctic Circle, the lodge offers fully-guided opportunities for hiking, kayaking and exploring the Arctic tundra in all-terrain vehicles (ATVs). Constructed and opened in 1992, the Arctic Watch Wilderness Lodge is located in Cunningham Inlet, on Somerset Island, in Nunavut, Canada's largest and newest territory, which formally came into being in 1999. Arctic Watch offers a range of unique adventure travel experiences.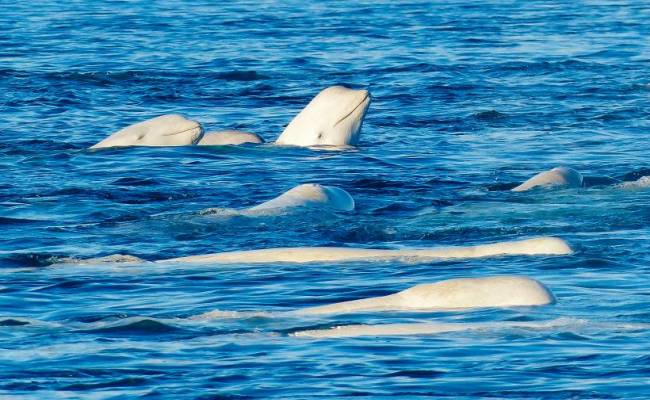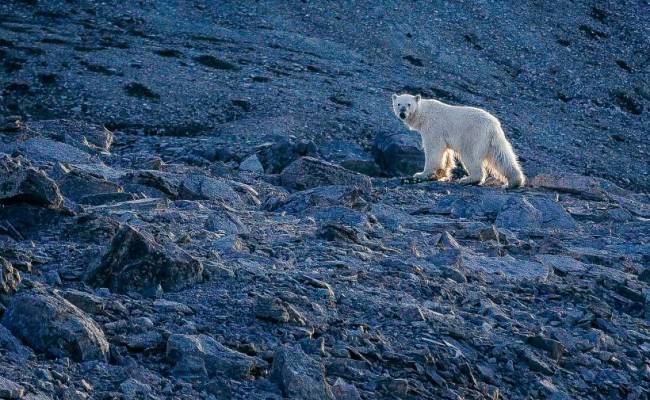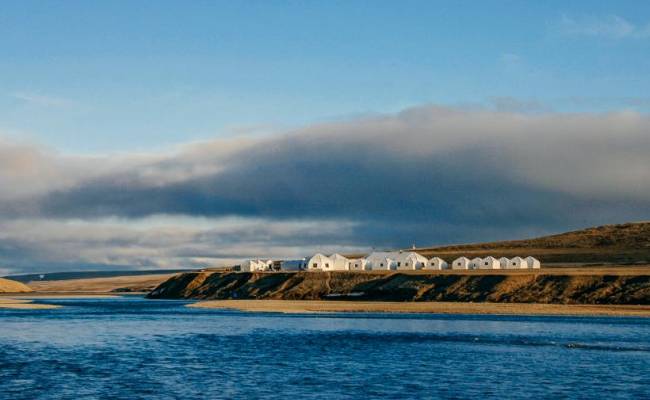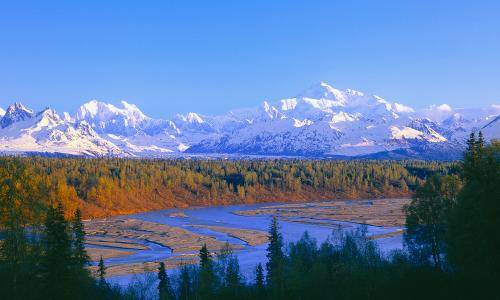 Alaska: Coast to Denali
International Expeditions' small-group Alaska adventure offers an immersive exploration of two amazing and uniquely distinct national parks: Kenai Fjords and Denali. Explore Alaska's spectacular Kenai Fjords National Park by kayak and small boat tours before venturing deep into the heart of Denali National Park to the region known as Kantishna. Along the way, visit the charming small towns of Seward and Talkeetna, and finish off your Alaska tour with a ride on the historic Alaska Railroad.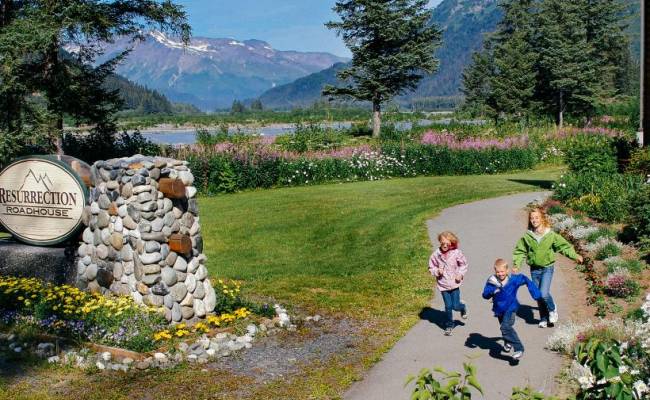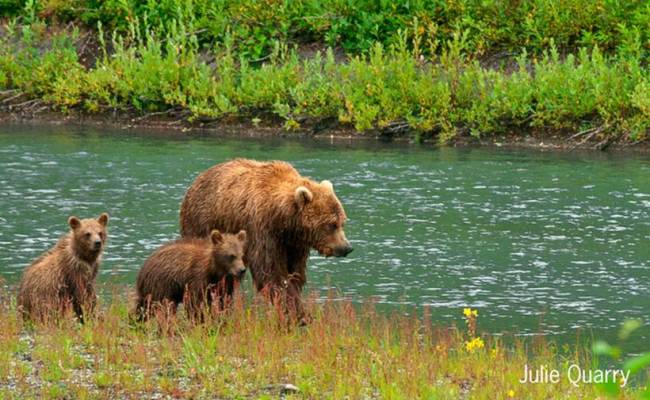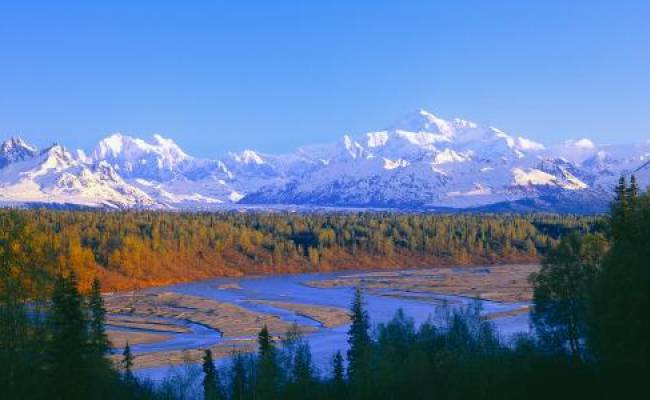 ****************************************************************************************