SYMPHONY OF THE SEAS
ARRIVING 2018
Introducing Symphony of the SeasSM, a perception remixing, memory maxing mic drop. It's all the greatest hits, plus revolutionary new firsts.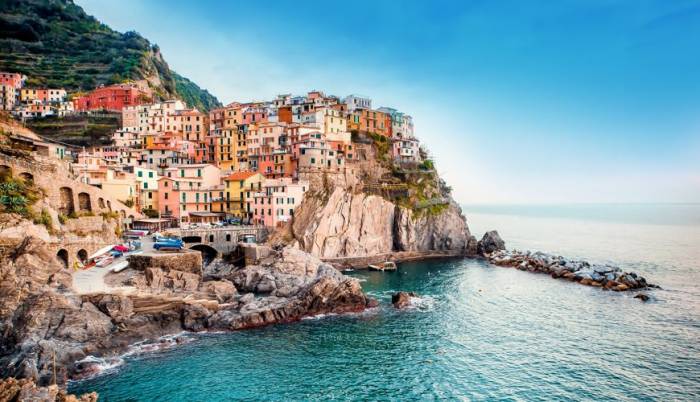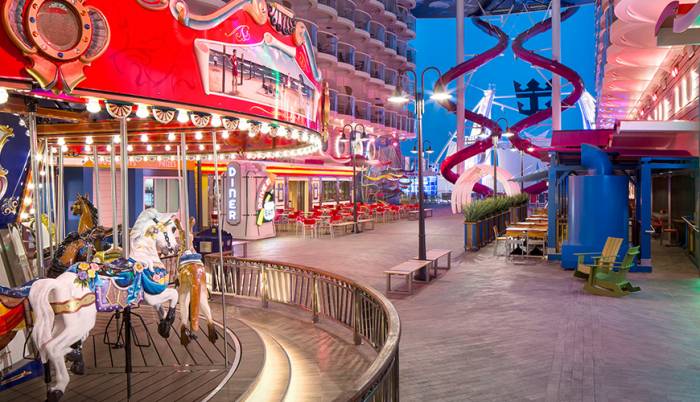 TIME FOR AH-MUSEMENT
BOARDWALK
From high-dive feats to confectionary treats, the Boardwalk boasts fun for all ages.
ULTIMATE ABYSS
Test your vocal chords on a 10-story plunge. The tallest slide at sea returns with a new twist.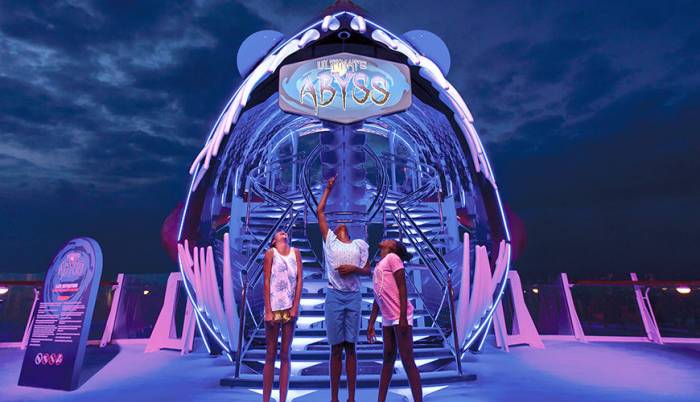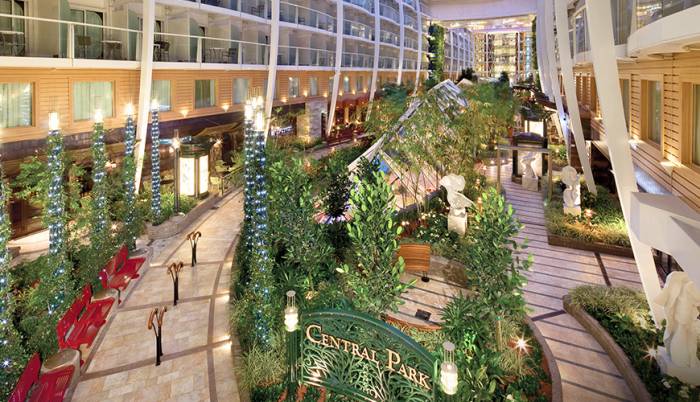 A BIT OF NYC AT SEA
CENTRAL PARK
Stroll paths lined with over 12,000 trees and plants for the ultimate uptown experience.
*********************************************************************************************8