South Africa Limpopo Region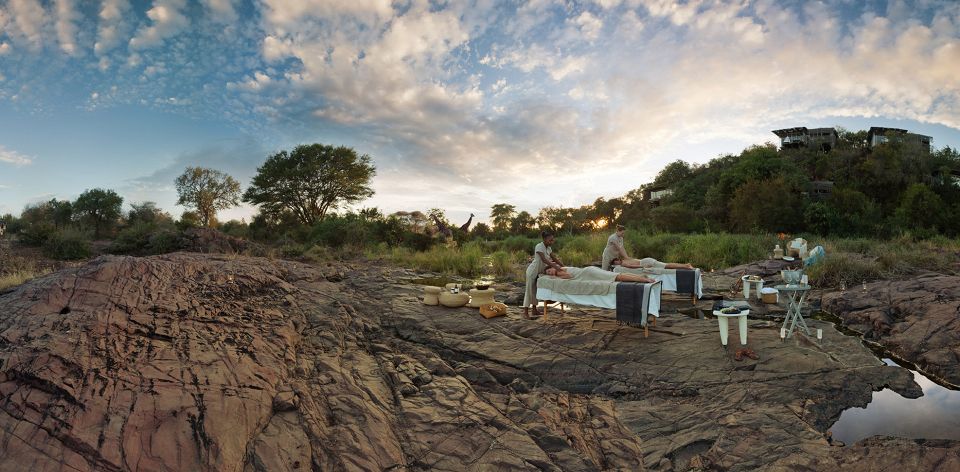 Limpopo has become a sought-after tourist destination for its big game, exceptional birding, untamed bush landscapes and an ancient African kingdom, the centre of which was located at Mapungubwe National Park. It is also the northern gateway to the Kruger National Park
Private game lodges in Limpopo
Limpopo offers dozens of superlative private game lodges, situated in prime wildlife areas, including the Waterberg, Welgevonden, Klaserie and Timbavati reserves. Sometimes more affordable than some of their famous Sabi Sand sisters, these reserves boast game galore, including the Big Five, scenic beauty and often fewer visitors.
Private game lodges in Limpopo offer superb game viewing, true wilderness, and accommodation that ranges from luxury bush retreats and community-conscious lodges to tree houses.
In the less-visited northern Kruger National Park, you can stay in the Pafuri area where giant baobabs rub shoulders with yellow-green fever trees, and where one of South Africa's most sought-after birds – the elusive Pel's fishing owl – haunts ancient rivers where giant crocodiles lurk, leopards hunt and hippos squelch.
The main private reserves in the Lowveld region of Limpopo are the Timbavati, Klaserie and Thornybush game reserves – about a five-hour drive from Johannesburg. As one of only 16 guests at the Timbavati family-owned Umlani Bushcamp, credited as one of South Africa's Fair Trade Tourism lodges, you'll stay in a traditional African thatch-and-reed dwelling, go on tailor-made bush walks, or sleep out in an exclusive tree house.
Also in the Timbavati Private Nature Reserve is the five-star Kings Camp, another community-conscious private lodge. If you need a break from game watching, pamper yourself at the in-house spa, or take a helicopter trip over the awesome Blyde River Canyon in neighbouring Mpumalanga.
At Pezulu Tree House Lodge you can stay in one of eight tree houses, all of which have been built to blend in with the environment without compromising your comfort and safety.
The malaria-free Waterberg region of Limpopo – a UNESCO Biosphere Reserve – has ancient mountains, superb rock art and a site of critical archaeological and palaeontological importance, as well as rolling savannahs and great views. Stay at any one of the private lodges such as Mabula Game Lodge, or Shibula Lodge in the 37 500ha Welgevonden Game Reserve, and enjoy a classic safari experience.
Lapalala Wilderness reserve in the Waterberg mountains has affordable self-catering accommodation and is famous for its guided walks, on which you won't encounter a lion or an elephant, but could well come across rhino, leopard and buffalo.
When you start planning your safari, bear in mind the dozens of private game lodges in Limpopo – you're guaranteed a fabulous experience.
Ancient Mapungubwe
South African history goes further back than you think. Around the time of the Dark Ages of Europe, the royal court at Mapungubwe in Limpopo, was welcoming traders and men of influence from Arabia and the Far East. But it's only in recent decades that the fascinating detail of this ancient city have been uncovered.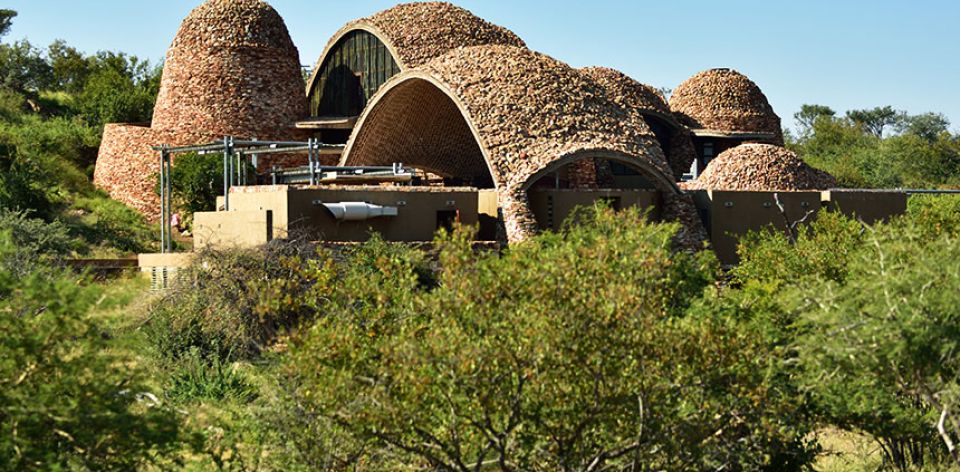 The UNESCO World Heritage Site of Mapungubwe was once the capital of a country as large as Swaziland surrounded by over 200 small villages.
Today the stones, bones and Baobab Trees of Mapungubwe are all that are left of this ancient civilization in the Limpopo valleys.
Archaeologists have been carefully picking over the ruins for decades that tell us the rule of the Kingdom of Mapungubwe extended from about 1050 AD to 1270 AD, just as Europe was struggling through the Dark Ages and dealing with a rampant Genghis Khan.
There is evidence that indicates that a mini Ice Age stripped the area of its resources, effectively bringing the kingdom down. Not long after the demise of Mapungubwe the fortified city of Zimbabwe (capital of the Monomotapa Empire) rose in the East.
Mapungubwe Hill lost many of its treasures over the years but enough remained for archaeologists at the University of Pretoria to slowly piece together its story. They found human skeletons lying in seated or foetal positions, often with artifacts like beads, ivory, animal bones and pots next to them. Burials on the hill were likely to be those of royalty as vast quantities of gold were found with their remains.
Thanks to a specially curated museum, you can experience this amazing story with your own eyes.
Meanwhile the most intact gold artifact, a small figurine of a rhino, is still under safekeeping at the University of Pretoria.
Sian Tiley, author of Mapungubwe - South Africa's Crown Jewels , says, "The beads found at Mapungubwe are thought to originate from India, Egypt, Southeast Asia and the Middle East." Proving that this was indeed a commercial network that would truly make today's globalised traders envious.
While coming to Mapungubwe National Park to discover this fascinating ancient history for yourself is something that should feature on everyone's bucket list, there's so much more to Limpopo than just her history. The massive Limpopo River, the sandstone hills and the wonderful scenery are also just waiting to reveal their secrets.