Toothsome Chocolate Emporium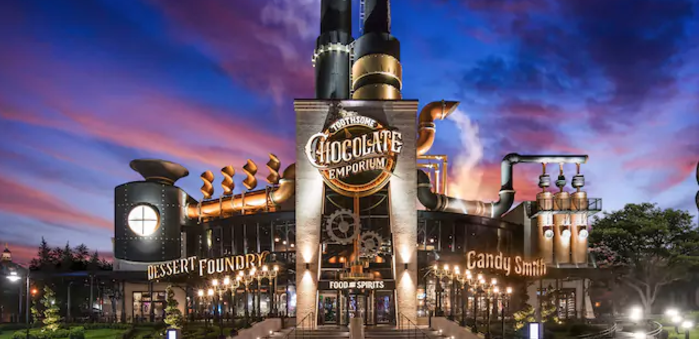 Extraordinary foodstuffs abound at this new full-service restaurant, bar and confectionary. Indulge in classic dishes like steak and seafood, as well as an all-day brunch menu featuring crepes and quiches, each with their own novel twist. But save room for the grand finale: Our chefs create culinary alchemy with gourmet chocolates and one-of-a-kind desserts, ranging from artisanal milkshakes to sumptuous sundaes. Flavors like Chocolate Brownie Bark, Bacon Brittle and Salted Caramel Flan might make it impossible to choose just one.
This Steampunk dream is an enchanting eatery topped with towering smokestacks and adorned with intriguing gizmos. It's a fantastic feast for the eyes and the stomach.
Jimmy Buffett's® Margaritaville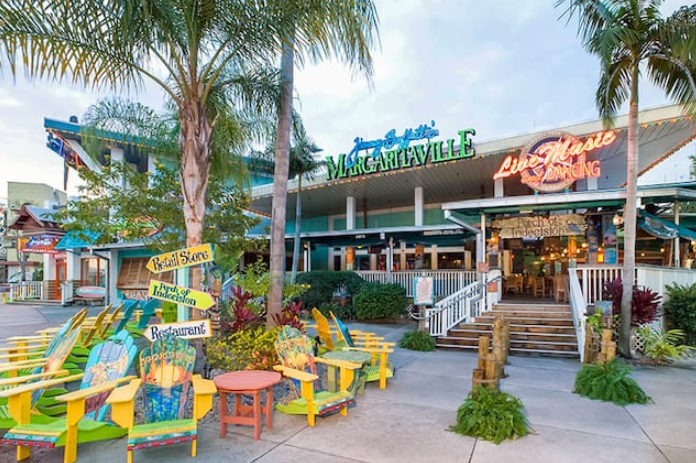 Island Eats And Laidback Lyrics
Whether you arrive by land, air, or sea, you're always welcome at this ultra-relaxed ode to island life. Unwind to the tune of live musicians playing Jimmy Buffett covers, tropical sounds, and rock hits, all while awaiting the eruption of the margarita-filled volcano at The Volcano Bar.
Inside you'll find your only worry in the world is deciding what to eat. Choose from items like Grilled Fish Tacos, a Cheeseburger in Paradise, the "Drunken" Shrimp Skillet, key lime pie and the landmark Chocolate Hurricane dessert. And don't forget the main event; there are 10 variations of margaritas and a host of frozen concoctions on deck.
A True Game Changer
NBC Sports Grill & Brew introduces a unique sports-dining experience unlike anything you've seen before. Nearly 100 high-definition screens immerse you in a stream of sports coverage as you drink and dine. Expect much more than your average bar food; a mix of tasty classics and incredible new creations are on the menu. Discover Crab Scotch Eggs alongside Chicken Nachos, Asian Grilled Chicken Salad in addition to burgers and ribs, and an insane seven-layer banana cake stacked up against traditional strawberry cheesecake.
With over 100 bottles and drafts to choose from, you're bound to find that ideal pairing. Local favorites, unique imports, ciders, and more are the perfect complement to a delicious meal—and your favorite team on the big screen.
Just Like Mama Makes It
Bubba said it best: "Shrimp is the fruit of the sea." Bubba Gump Shrimp Co. serves up this versatile seafood along with a host of Southern favorites, from award-winning baby back ribs to fried chicken, fresh fish dishes, and homemade desserts. The chefs proudly offer gluten-free and kids' menus, as well.
Southern hospitality will make you feel right at home in this rustic restaurant located at the entrance to Universal CityWalk™. Stop in to test your knowledge of Forrest Gump factoids, browse movie-inspired merchandise, and enjoy down-home dishes sure to put a smile on your face.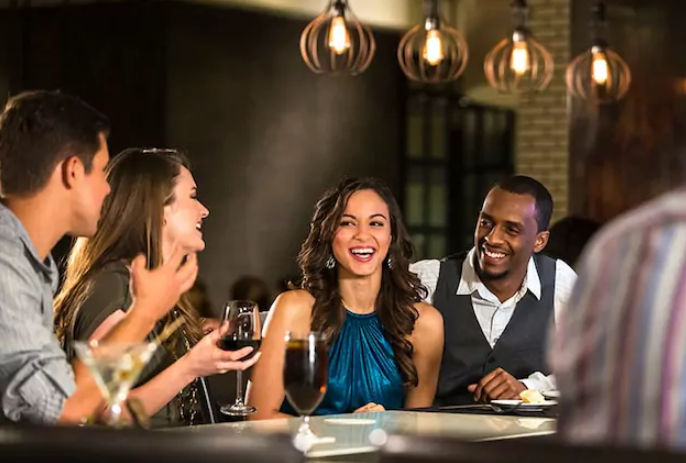 Contempo Character, Delizioso Dining
Celebrate the beauty of true Italian cuisine at this full-service restaurant, where heirloom family recipes are served up in a sleek, modern setting. An open Expo Kitchen allows you to glimpse piping hot pizzas emerging from the oven and watch as chefs make fresh bread, sauce, mozzarella, and pasta before your eyes. The finest ingredients ensure every meal is authentic, robust, and full of flavor. 
Antojitos Authentic Mexican Food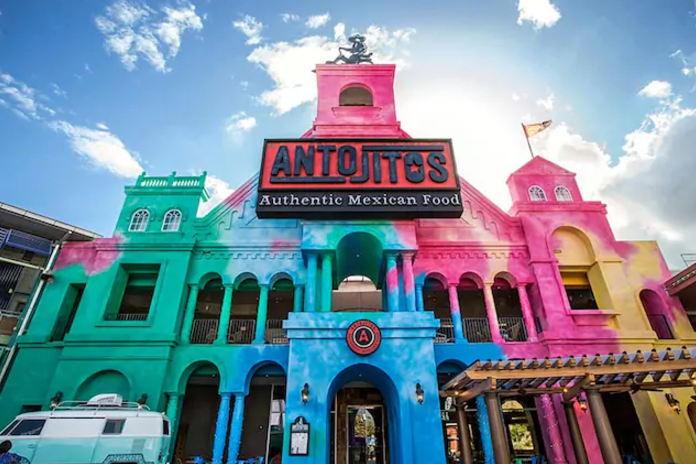 Colorful Character, Vibrant Cuisine
You'll think you've stepped south of the border when you discover the lively fiesta inside Antojitos Authentic Mexican Food. Only the finest ingredients are used to create the made-from-scratch Mexican street fare that has garnered attention from around the globe. The menu mixes flavorful favorites like tacos, empanadas, and fajitas with traditional creations like hearty Mar y Tierra Stew and bright Mahi Veracruzana. Tableside guacamole is as fresh as it gets, a delicious complement to warm chips and a cold cerveza. With live Mariachi music setting the tone on select nights, this is a festive dining experience every day of the week.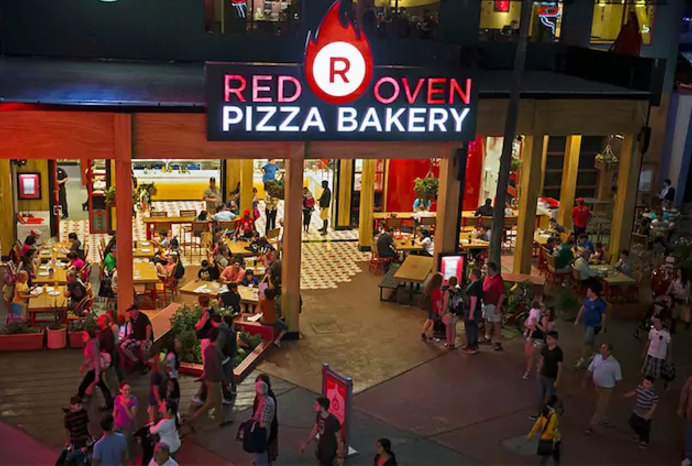 A Slice Of Stone-Baked Heaven
Savor the crackle of perfectly baked crust, the aroma of bursting San Marzano tomatoes, and the creamy goodness of pure buffalo mozzarella. Your creation starts from scratch with hand-tossed dough made fresh in the open kitchen. After choosing from an inventive menu of red and white Neapolitan-style pizzas, your personalized pie is placed inside a 900° stone-lined oven and cooked in 90 seconds or less.
Enjoy your meal on the go with a convenient take-out window, or relax in a covered, outdoor seating area. Round out your meal with a selection of imported beer, wine, and other delicious drinks for an Old World experience with a modern twist.
The Cowfish Sushi Burger Bar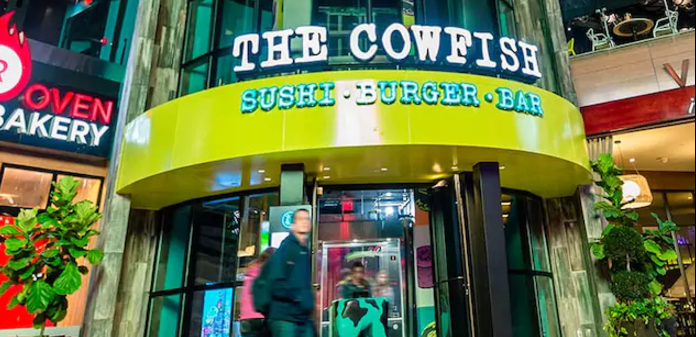 Dive into a custom-designed burger or saddle up to some sushi. Whether you keep them separate or embrace the spirit of Burgushi®, a cutting-edge fusion of sandwiches made with sushi stuff, and sushi built with burger stuff, this unique eatery offers the best of both worlds. You can also opt for a bento box to sample a little of everything.
The innovation isn't limited to the entrees, though. Sip on spiked milkshakes, premium sakes, beers, and exotic martinis. There are also non-alcoholic specialties for the whole family.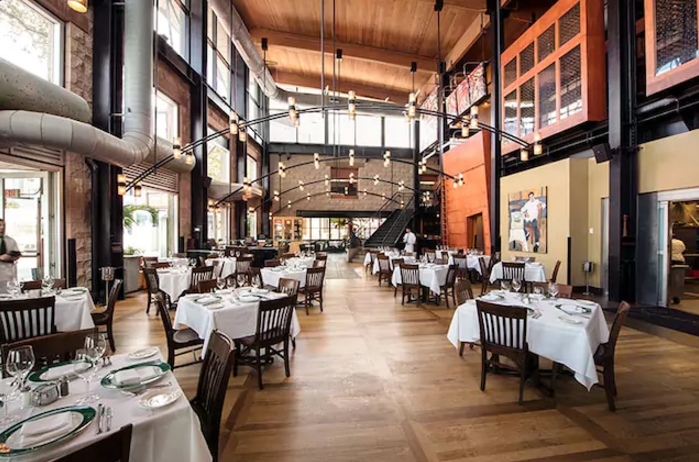 Modern Elegance, Southern Soul
Kick it up a notch with the cuisine of celebrity chef and Food Network star Emeril Lagasse. This popular Universal CityWalk™ restaurant features gourmet Creole creations, described as "New" New Orleans cooking. With an industrial-chic loft vibe, the stunning two-story space features an open kitchen where you can watch the chefs at work. It also boasts a 10,000-bottle wine gallery, a cigar bar, and an intimate tasting room.
Emeril's encompasses everything the famous chef stands for: excitement and energy, bold flavors, and unforgettable experiences. Showcasing dishes like Tuna Poke "Bam Bam," Shrimp & Grits, Gumbo and much more, this is sophisticated Southern cooking like you've never seen it before.
Reservations recommended.
Bread Box Handcrafted Sandwiches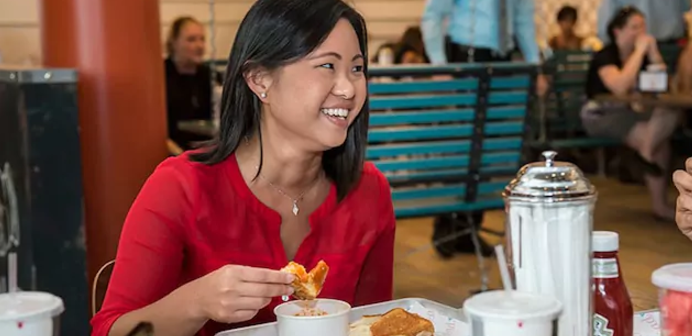 The Best Thing Since Sliced Bread
If only the lunchboxes of our youth had been stocked with sandwiches like these. The combination of quality meats and vegetables, fresh bread, and the right amount of seasoning just might be what happiness tastes like. Bread Box Handcrafted Sandwiches™ has mastered the art of the delicious deli sandwich and the hot melt, making them a no-brainer for lunch or dinner. Choose from classics like roast beef, chicken salad, pastrami, patty melts, and more. Add soups, salads, sides, and sweet treats (even Twinkies®) for a simply satisfying meal.
Burger King® Whopper™ Bar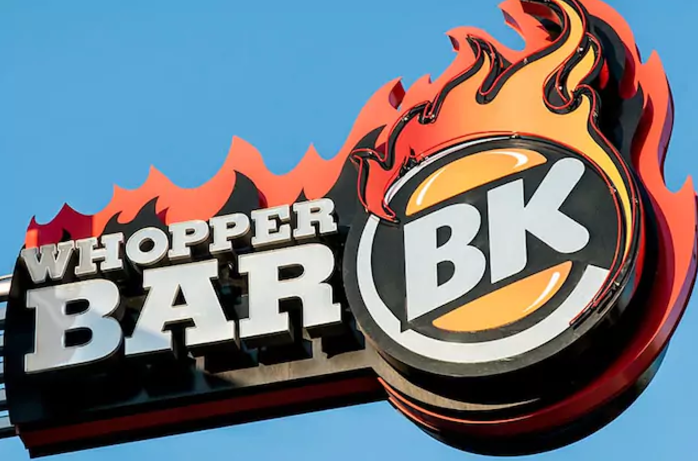 Your Way, Every Day
The beloved burger just got better. Universal CityWalk™ is home to the world's first build-your-own Whopper™ Bar, a unique take on the fast food favorite that allows you to choose from over 20 toppings and have your sandwich assembled on the spot. A limited menu of classics including the Whopper, Tendercrisp®, and Steakhouse XT serves as the tasty foundation for extras like bacon, guacamole, crispy onions, BBQ sauce, and much more. With more than a million ways to "have it your way®", each new custom creation is more delicious than the last.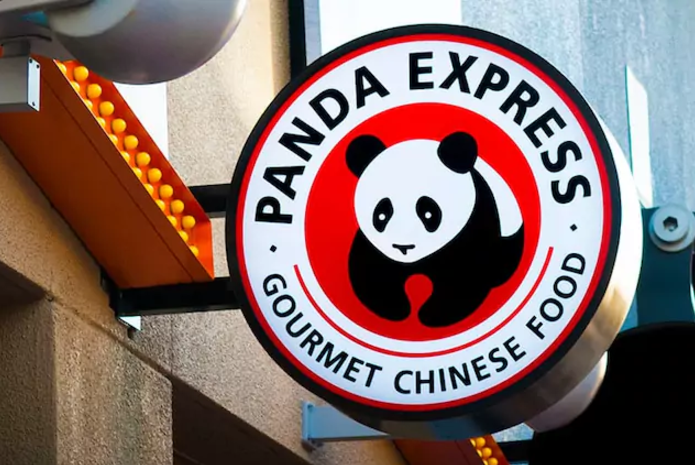 Chinese Food On The Go
Enjoy freshly made Asian-inspired meals. Choose from wok-made favorites like orange chicken, Beijing Beef, and BBQ pork ribs along with rice, noodles, and vegetables. Whether you love sweet, sour, or anything in between, there's a meal just for you (unless you're looking for bamboo—we save that for the pandas).
*****************************************************************************************