Iceland Winter Adventure
Discover Iceland — a land of otherworldly landscapes, closer — and perhaps warmer —than you imagine. In this land of snowcapped peaks and glaciers, steaming hot springs, active volcanoes, impossibly blue ice caves, thunderous waterfalls and colorful wildlife, International Expeditions has found an open-air paradise, a destination for multiple seasons and of striking contrasts, to create new and distinct itineraries capturing it all.  No "bucket list" is complete without Iceland and its spectacular features impress even the most well-traveled of visitors. Small in size but big in "wow," this island nation can also be both traditional and modern, lava and ice, lush and frozen, stimulating and relaxing and dramatically light and dark. Fulfilling experiences and unique activities in Iceland make it a top tour destination for lovers of natural history and culture.
Iceland Adventure
International Expeditions' winter Iceland Adventure is for travelers craving invigorating physical activity and modes of travel for intimate access to natural wonder.  Under leadership of a professional Icelandic Expedition Leader, layer up and be surrounded by the stunning beauty of Iceland's rugged landscape to enjoy dynamic, once-in-a-lifetime excursions including venturing into the heart of Langjokull Glacier; exploring the hidden world of a lava cave; and reaching otherwise inaccessible areas while whisking about on snowmobiles, 4 x 4 vehicles and Icelandic horses.  Weather permitting, a break from the action will reveal the elusive, ethereal display of the Northern Lights dancing quietly across the starry sky. Along the way you'll form an authentic connection to the rich cultural heritage and modern character of Iceland's people, enjoy superlative photo opportunities and witness the power of geothermal energy, making Iceland an experience like no other.
Coming Soon! May & June 2018: Iceland Awakening — On this Iceland tour, excursions seize seasonal opportunity of emerging flora and fauna like migratory bird species and whales.
"This program is designed and timed to tour Iceland in late winter, when chances for thick snow, good weather and northern lights viewing are at their highest. However, environmental conditions can't be predicted exactly and there are chances your journey will be missing one or more of those elements. Certain excursions are weather dependent and snowfall cannot be guaranteed."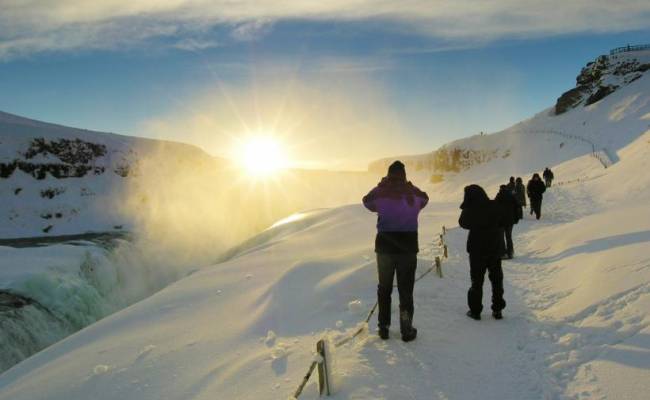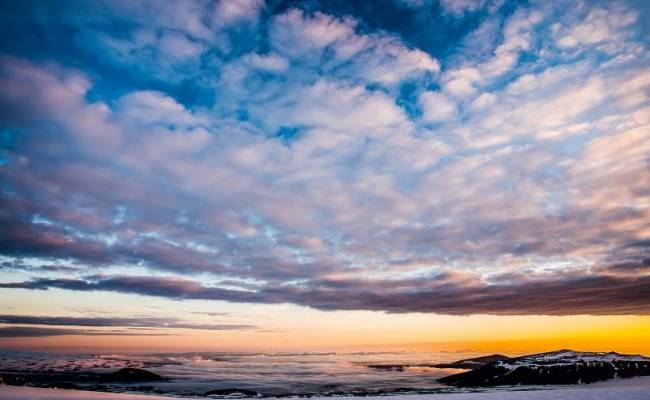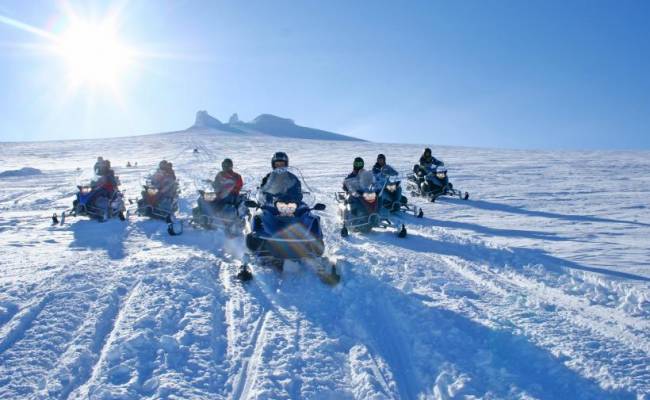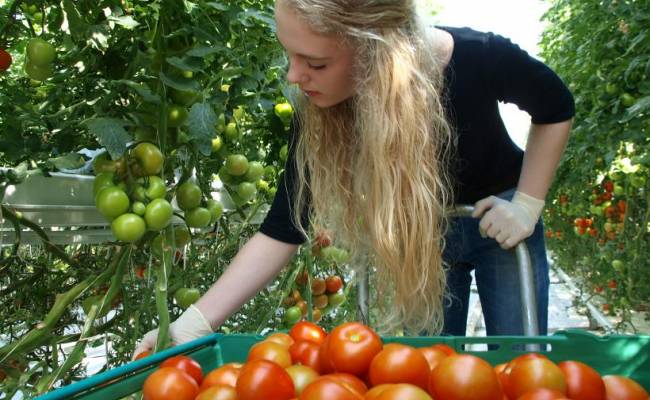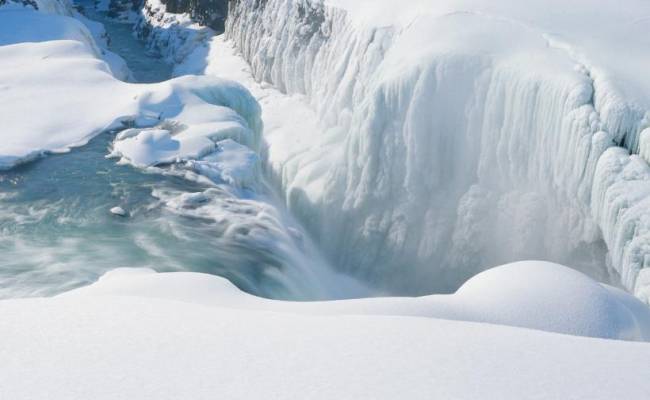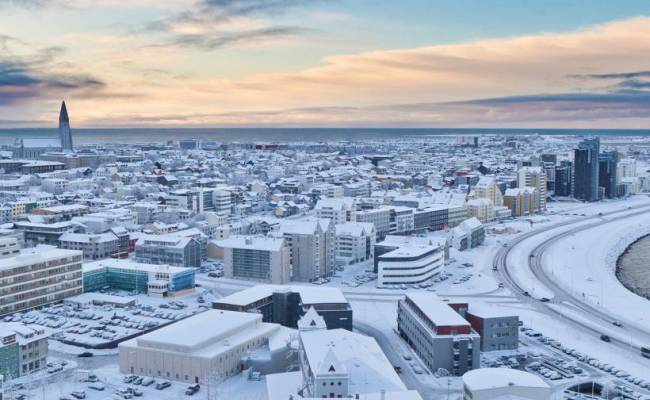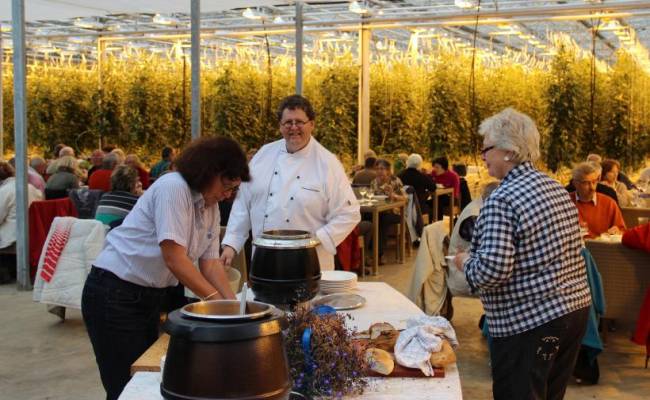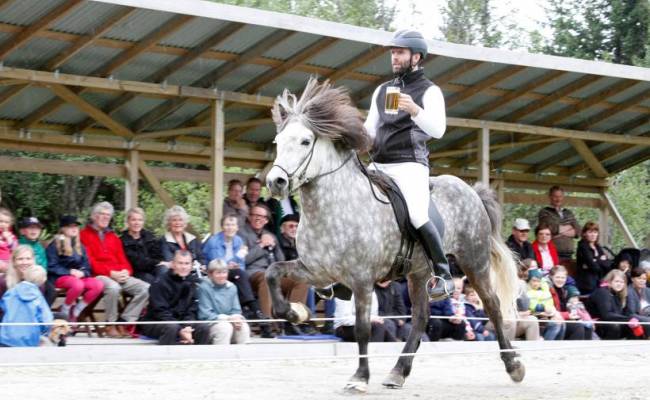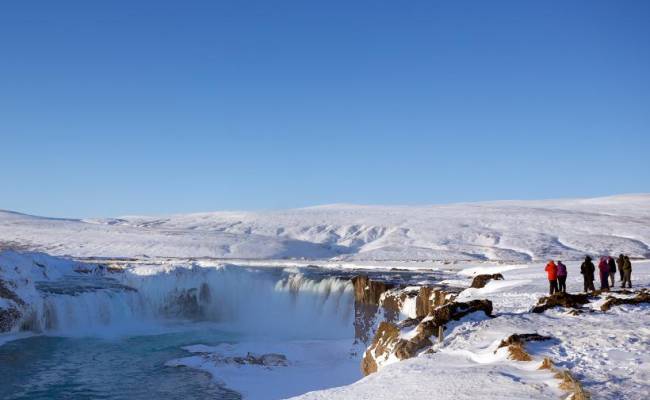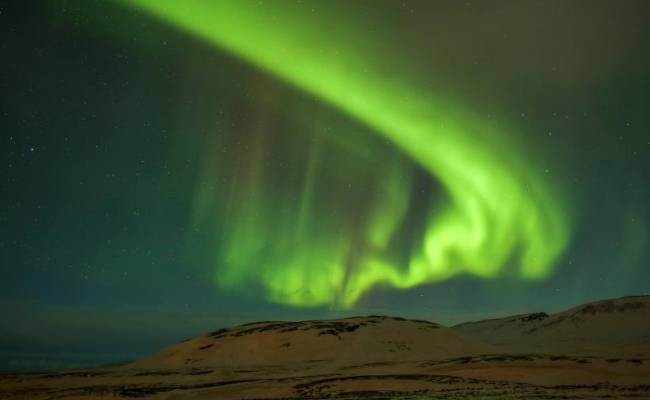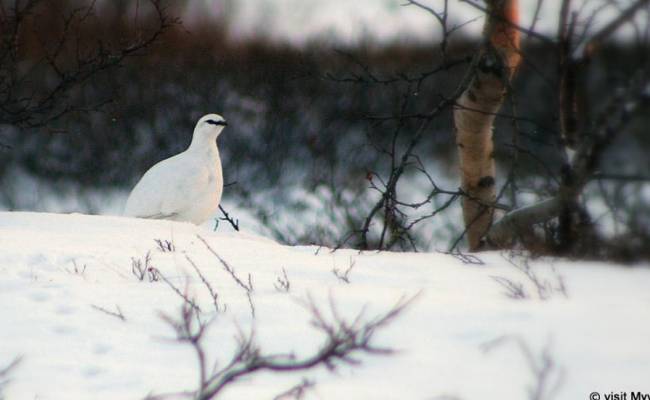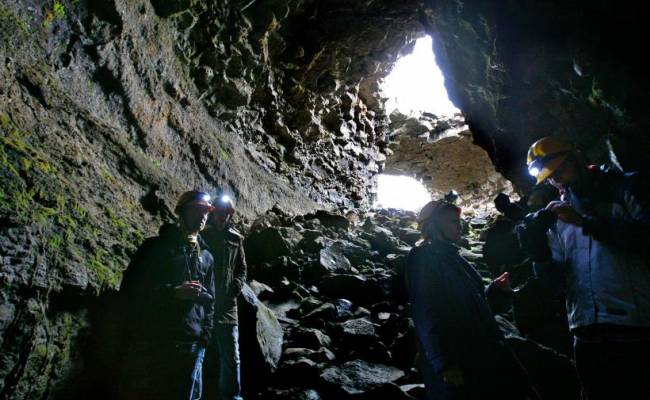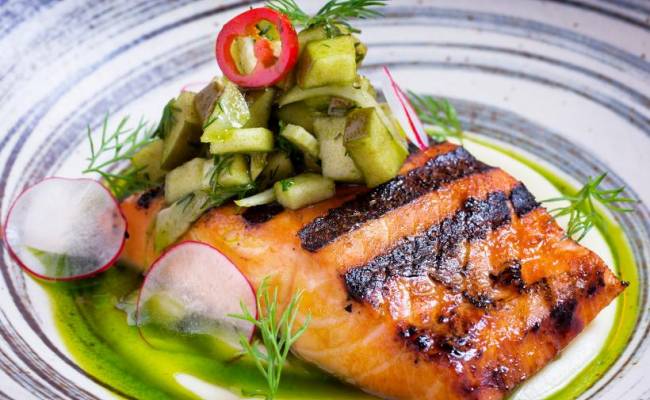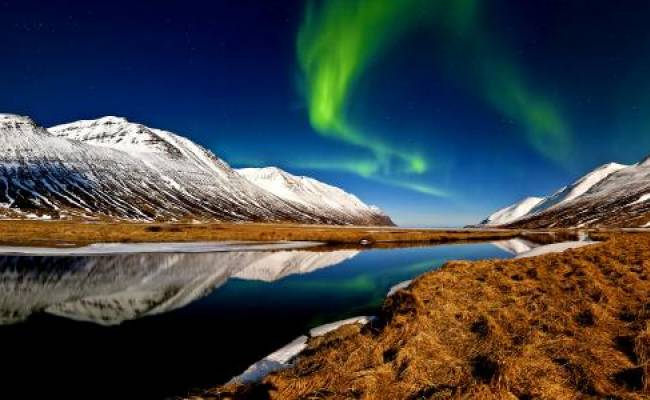 ************************************************