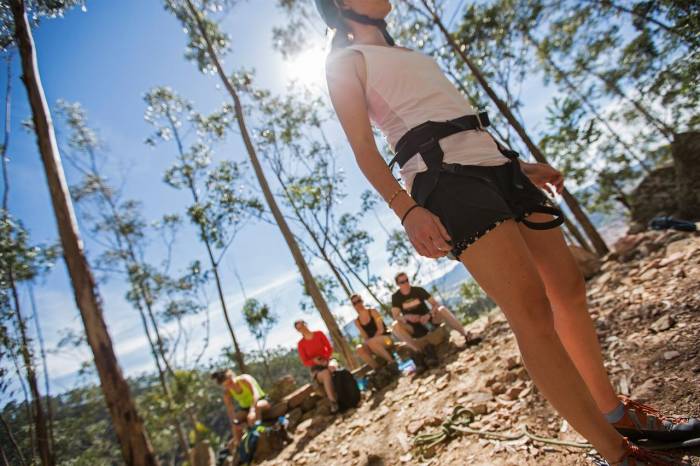 New life goal:
Do everythingThere are as many ways to get around on this great big planet of ours as there are travellers willing to take them, and our multi-sport program gives you the chance to try enough once-in-a-lifetime experiences to fill several lifetimes. Each multi-sport trip is designed to take advantage of the unique characteristics of the surrounding landscape, delivering an active experience beyond mere hiking or biking. Sharing unusual activities like caving expeditions in Spain, whitewater-rafting the rushing rivers of Peru, kayaking in Vietnam, and dog-sledding in northern Sweden really bond group members together, too. It doesn't matter how you get where you're going, just so long as you have a great time along the way.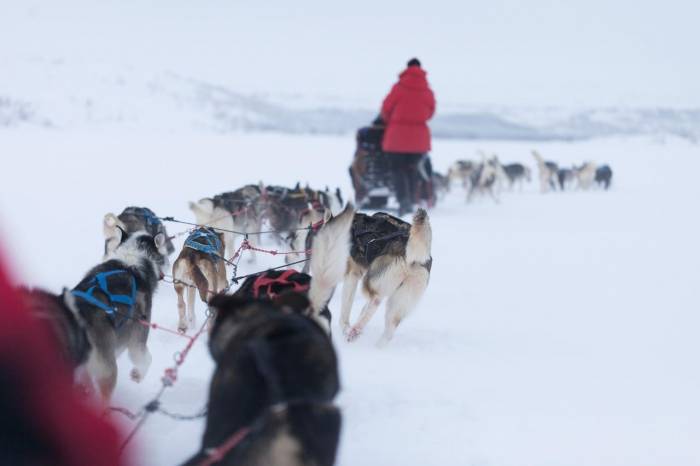 Multi-sport FAQ
What will we be doing?
We challenged our trip designers to come up with atypical experiences, and they didn't disappoint. Some multi-sport trip activities are so out-there that you still won't believe you did 'em until well after you've done 'em.
What are the groups like?
Most of the time, the active components of your trip will be undertaken as a group. Nothing builds camaraderie among travellers quite like accomplishing a challenge together. Plus, more friends means more buddies to celebrate your achievements with at the end of the day.
I've never done this stuff before. Is that a problem?
Never whitewater-rafted or spelunked before? No problem! Each of the activities included in your trip is accessible to regular people of all abilities. And your CEO makes sure you're always in safe, competent hands.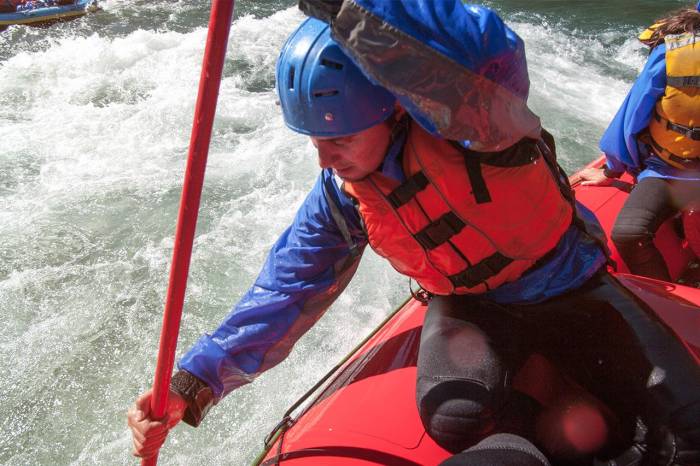 Who's leading the way?
Our local guides know every pebble and grain of sand on their territories' routes, and are able to adjust the trip in response to conditions and traveller demand. Your CEO takes care of the route, safety concerns and all the arrangements – a nice plus you don't get by travelling on your own.
Is there time to explore on my own?
While the amount of possible activities will surely keep you busy, we've built in plenty of time for less adrenalized pursuits, too. Low-key fare like a cooking lesson in Hoi An or a whisky tasting in Scotland will give you time to refresh your energies.