Our Hotels
WHERE LUXURY MEETS COMFORT
With Rocky Mountaineer, you truly get the best of both worlds. And by that, we mean days filled with spine-tingling views, and your nights spent unwinding in the world's most luxurious hotels. No matter what class of service you choose, these picturesque hotels will ensure you get your beauty sleep. Not that you need it. (Wink, wink.)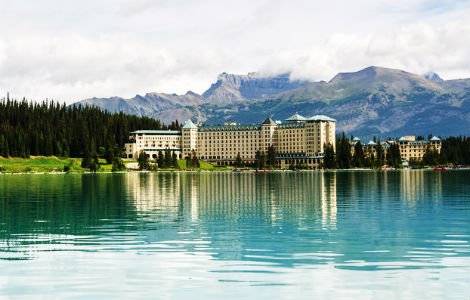 SilverLeaf Service
Spend your evening relaxing in charming hotels with on-site restaurants or dining options within easy walking distance. This is comfort at its finest, with a dash of luxury for good measure.
GoldLeaf Service
Our GoldLeaf Service hotels offer luxurious accommodations with premium room categories for maximum pampering potential. Enjoy the convenience of on-site restaurants and amenities.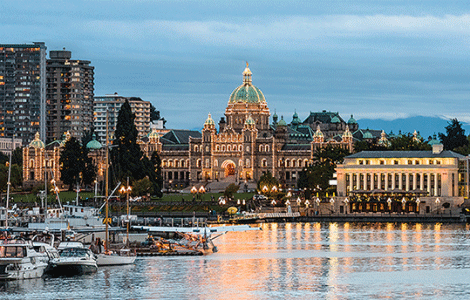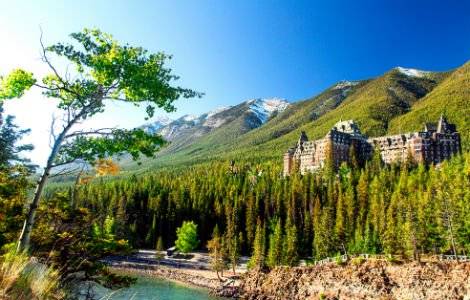 GoldLeaf Deluxe
Get ready for another layer of gold! This option allows GoldLeaf Service guests to upgrade to the finest accommodation experience possible at select hotels. Enjoy superior views and more spacious rooms.