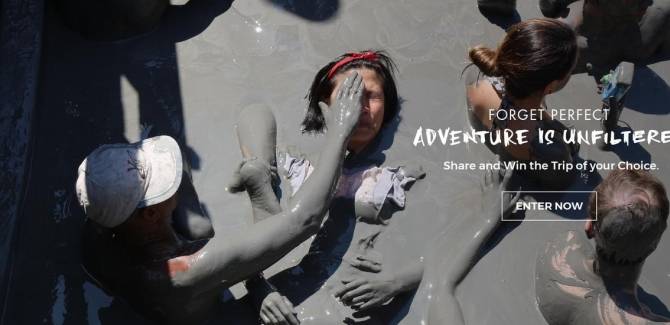 G Adventures
Making the world a better place is easy. All you have to do is have the time of your life.
G Adventures has defined (and redefined) small group travel for 25 years. Travelling with us is the very best way to get up-close and personal with your planet in a way you'd never manage on your own. And when you travel with us, you support local communities and help make the world a little bit better for everyone. Welcome to a World of Good.
International Expeditions
For almost four decades, award-winning operator International Expeditions has blended explorations of the world's wildest waters with a focus on unprecedented personal attention from world-class Expedition Leaders and local guides. IE's current small-ship voyage line-up includes brag-worthy journeys to the Galapagos Islands, western coasts of Cuba and India's rarely cruised Brahmaputra River. The company's signature Amazon Voyage gets a new look beginning December 2017, when this immersive adventure moves to the Zafiro, a luxurious riverboat chartered especially for the exclusive amenities available to guests.
 
International Expeditions first launched their Peruvian Amazon experience almost four decades ago, and although guests will travel aboard a new riverboat, the hallmarks of IE's flagship voyage remain the same. Travelers on IE's exclusive 10-day voyage continue to travel deep into the heart of the pristine rainforest, viewing wildlife and meeting the people who live life in this incredible environment.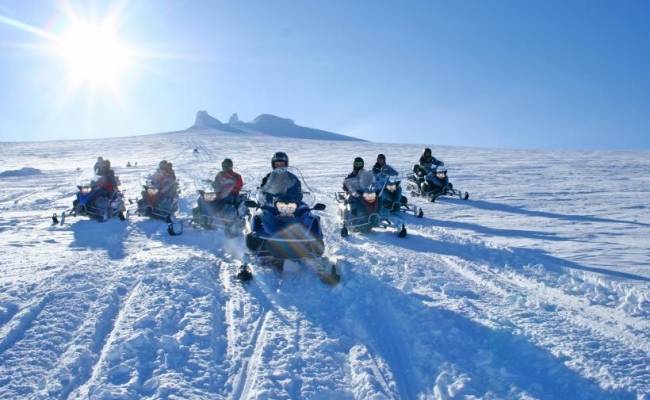 Rocky Mountaineer
All Good Things
COME IN (MOVING) PACKAGES
Within the unique world of rail travel, Rocky Mountaineer is so much more than just a train. It's the key to unlocking a hidden world of unparalleled beauty as you carve through otherwise inaccessible terrain in the Canadian Rockies. And your job aboard our all-dome fleet? To indulge in the most luxurious journey you've ever experienced. It's a tall order, but you're moving in the right direction.
***********************************************************************************************