T'S ALL INCLUDED…
This is cruising as it was meant to be — where even the most sought-after amenities are included: FREE Business Class Air*, FREE Unlimited Shore Excursions, FREE WiFi, and much more. Guests enjoy unparalleled hospitality and impeccable service by our professional staff in a sophisticated ambiance. They delight in the expansive spaciousness of all-suite accommodations, indulge in the exquisite cuisine of the finest dining experience at sea, and explore the world's greatest destinations without limits. Guests really can have it all aboard Regent Seven Seas Cruises®.
Palm trees sway contentedly in the tropical breeze. Sparkling, tempting, sapphire-blue waters promise adventures above and below the waves, as well as through the mechanical marvel of the Panama Canal. Colonial ports painted in pastels beckon with a kaleidoscope of delightful market goods, old forts and beaches. Along the shores of the Costa Maya and deep in the jungles of Central America, ancient temples slumber. Captivating, charming, and pulsing with the rhythm of life, here is where Riviera chic meets Caribbean cool along pristine moon-white sands.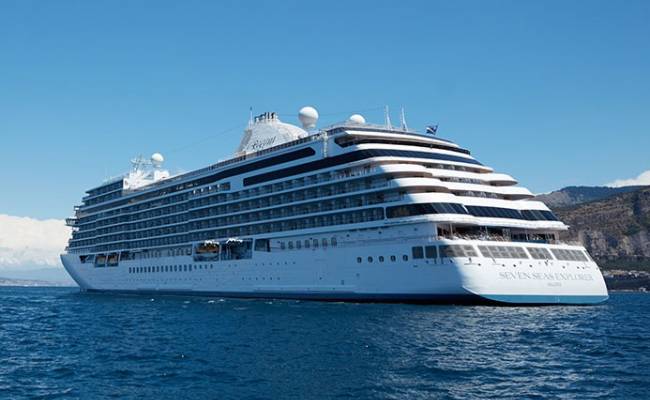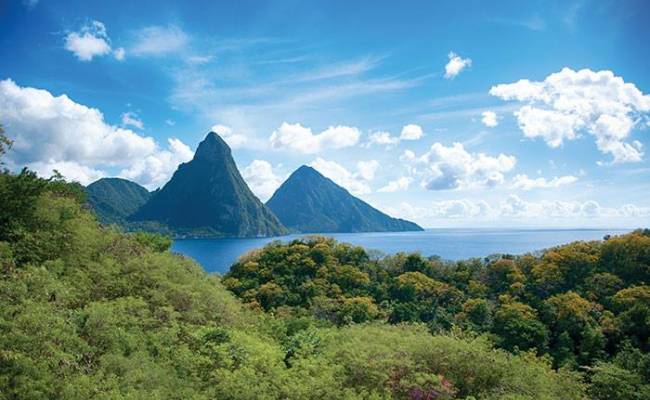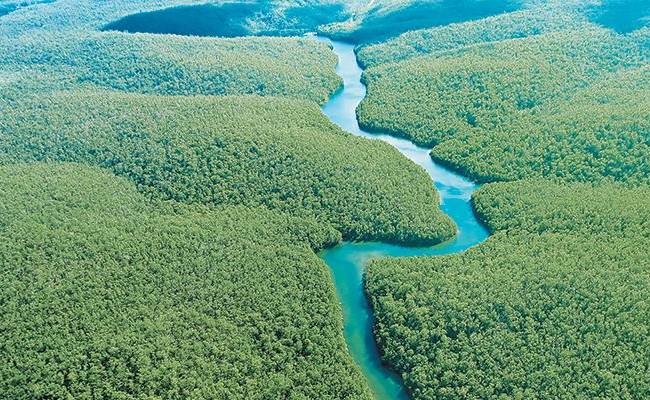 Imagine yourself in a land where fairy tales spring to life amongst castles and heathered fields that are illuminated by a golden sun. Rejuvenate the imagination with the geothermal wonders of Iceland. Wander through the Fjords, waterfalls and verdant cliffs of Norway. The ports of Scandinavia entice from Copenhagen's Tivoli gardens to the battlements of Hamlet's Helsingor Castle. With overnights in St. Petersburg, a glorious revolution of the senses awaits, from the grand palaces of the Tsars and iconic cathedrals to the Hermitage, offering some of the most profound works of art ever revealed to the global traveler.